Quantitative NFT Management. We invest, manage and play in the NFTs market.
Loading experience: 0.00%
The Lab
Gaming
Quant
Metrics
BPT
Blog
Events
Our Mission
We own and manage a range of digital assets from play-and-earn game items to metaverse plots. We operate as a decentralized autonomous organization (DAO) built solely for NFT gaming and trading.
Our Strategy
BlackPool's deep roots and network in the space allows us to scout early stage investments opportunities and reap the rewards by attracting the most talented managers in each vertical.
Our Game Library
Sorare football, Sorare Baseball, Sorare Basketball, Immortal game, Big Time, MetaFight, Cometh, Aavegothi.
The BlackPool Lab
The Lab is BlackPool's research & development arm. It serves three purposes: supporting our strategic decisions, incubating new gaming verticals and providing advisory services.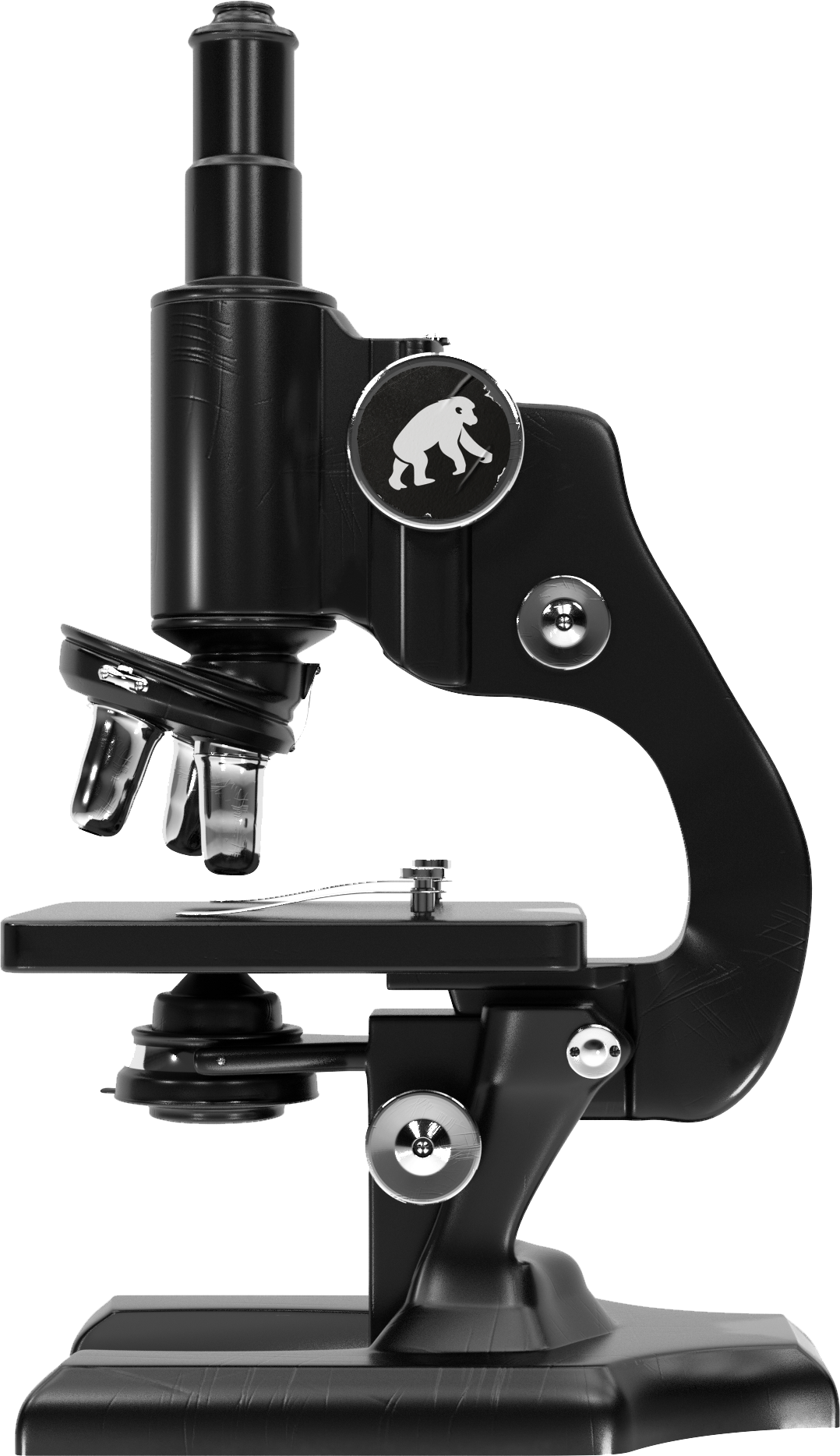 Non-custodial
Non-custodial: BlackPool assets are 100% held on-chain, providing full transparency to all parties involved.
Decentralised
Decentralized: BlackPool DAO is a decentralized organization built on top of the BlackPool Hedge Fund. $BPT is its governance token.